Art direction & Graphic Design.
Based in Paris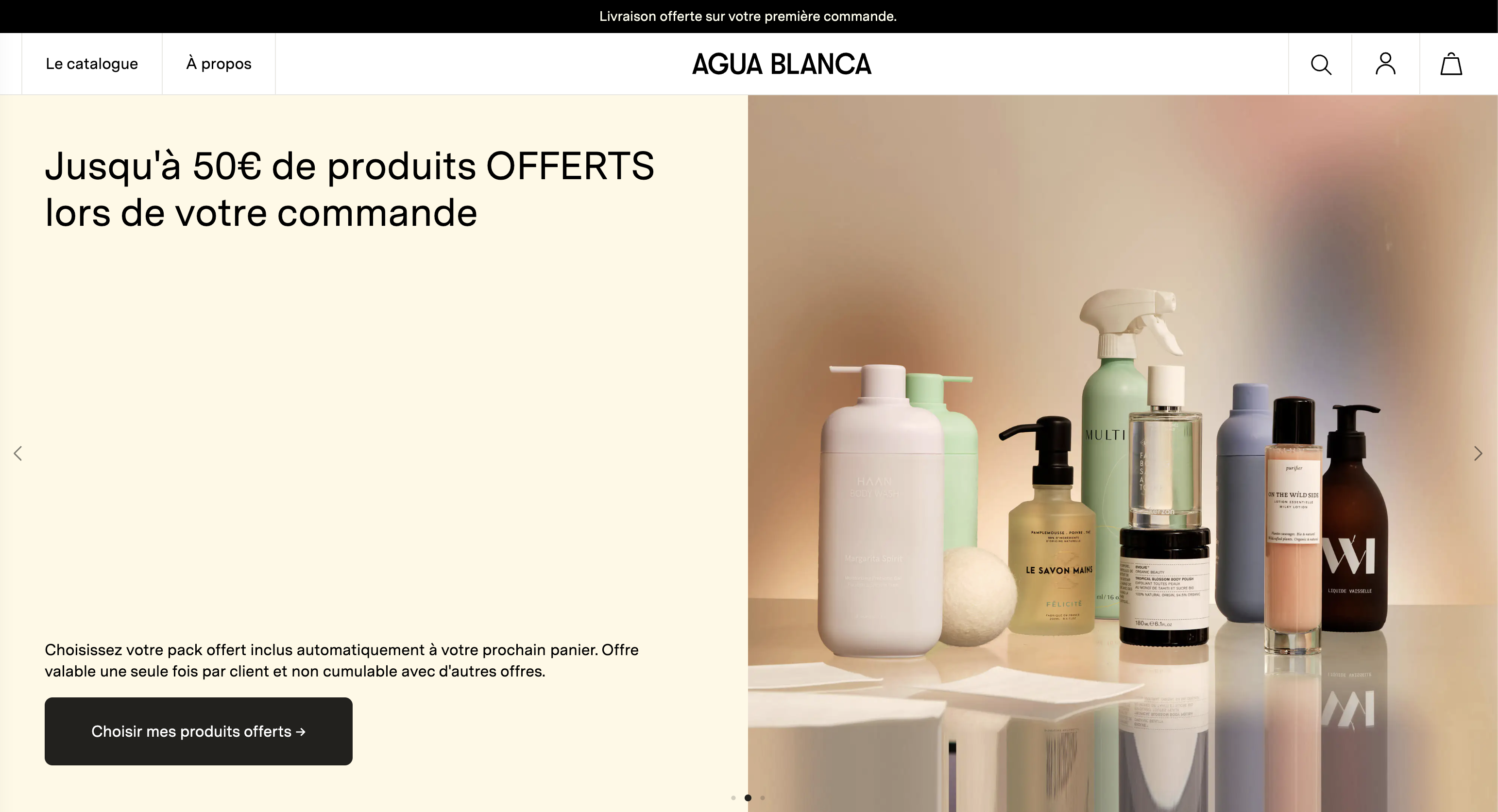 Agua Blanca is a brand that provides clean and effective selection of products for home, laundry and body care.
As the artistic director of the brand, I have to transmit the values of the brand through a modern artistic direction to make the household world sexy.
SOCIAL MEDIA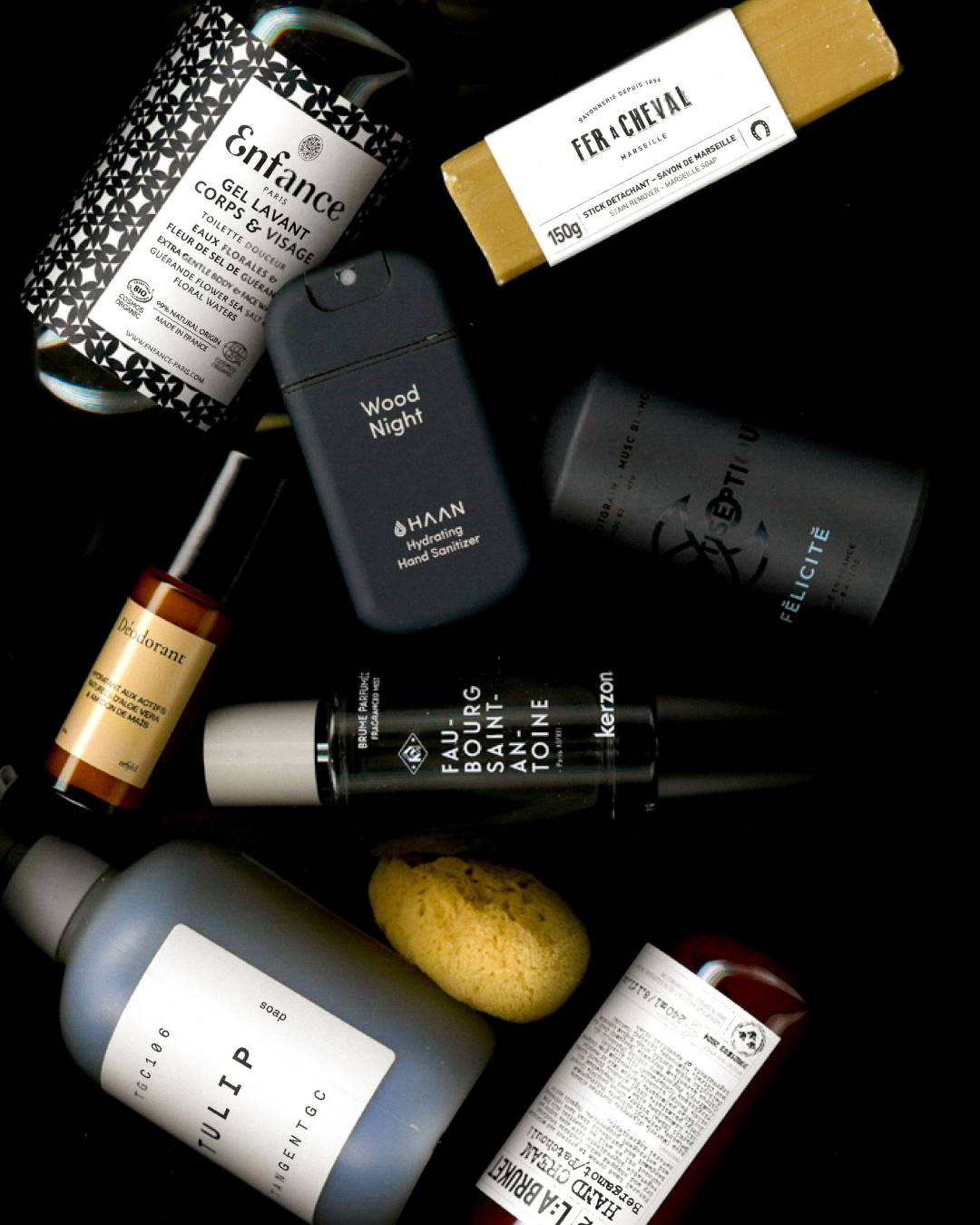 SHOOTING WITH HUMAN
SHOOTING STILL LIFE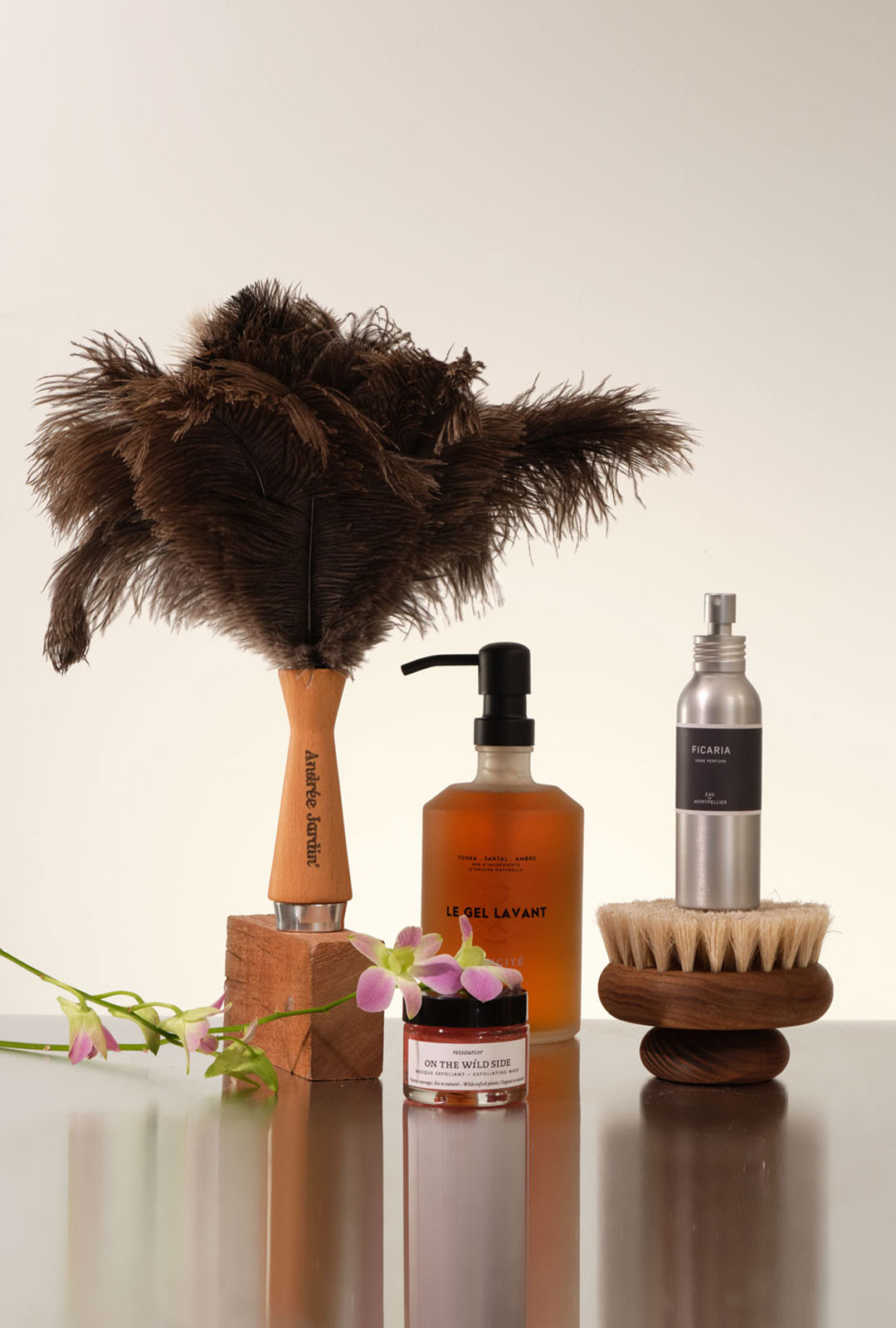 VISUAL PRODUCTION